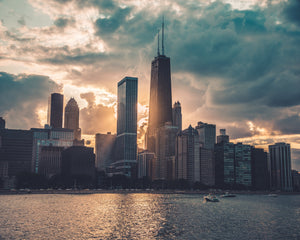 Designs for the greatest fans in baseball.
OUR STORY
Our passion for unique design, materials and collaboration brought our vision of Ivy Shop to life. Built on the promise of bringing together a community of fans near and far with gear and apparel that celebrates the legacy of Chicago, our team and the best fans in baseball.
Products for the boardroom to the ballpark and everywhere in between, show off your true colors wherever you are. We curate our store with products from what the players wear on the field to unique items that will stand out in a crowd.